The hydrogen electrolyser technology of tomorrow, today
Making
green hydrogen

universal

We are Oort Energy: innovating the technology that makes electrolysis economical and sustainable.
Oort Energy Successfully Delivers First Off-Grid Commercial Electrolyser Stack.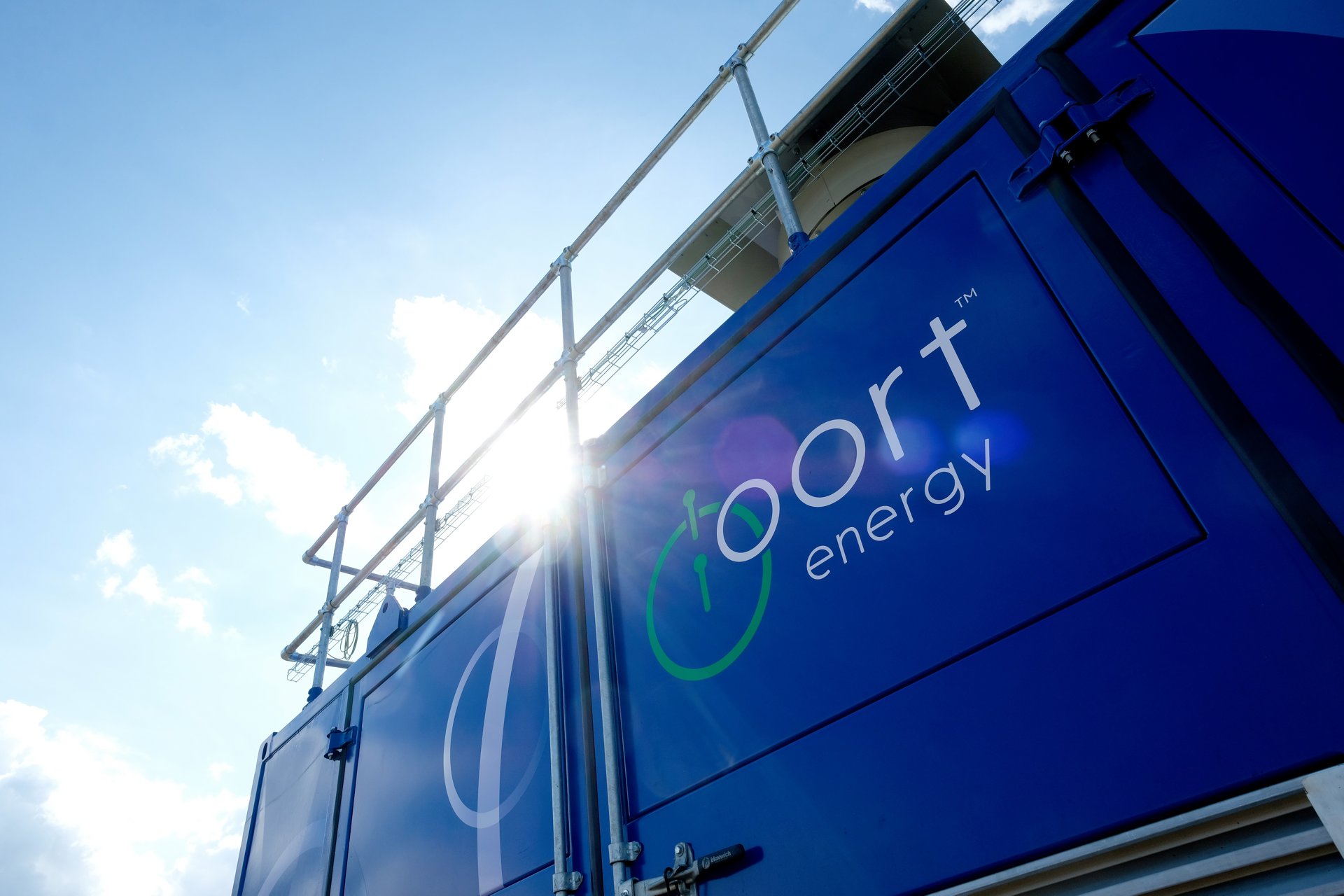 Driving the
green hydrogen

revolution

Our Edge

Learn more about our transformative journey, patented technology and mission to produce millions of green hydrogen.

Read more about Oort Energy here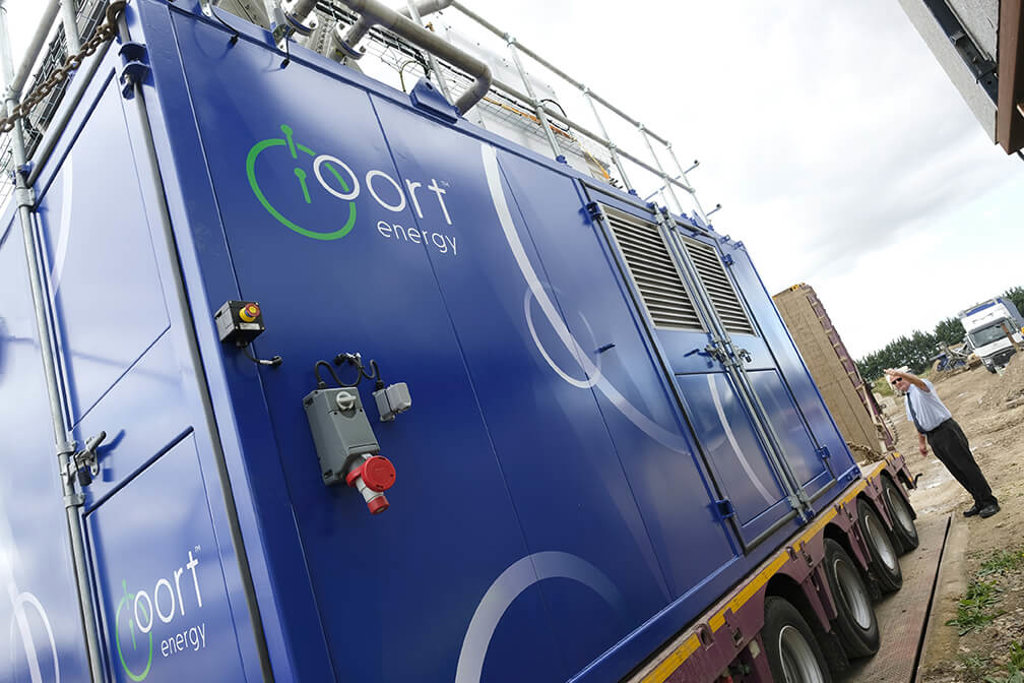 Driving down the cost of green hydrogen
Our innovative, proprietary solutions blend performance and durability in systems that deliver market-leading operational and capital efficiencies.
Discover our technology
Harnessing the power of green hydrogen
A renewable source of energy, green hydrogen is poised to play a pivotal role in decarbonising industry as the world moves towards net-zero.
Learn more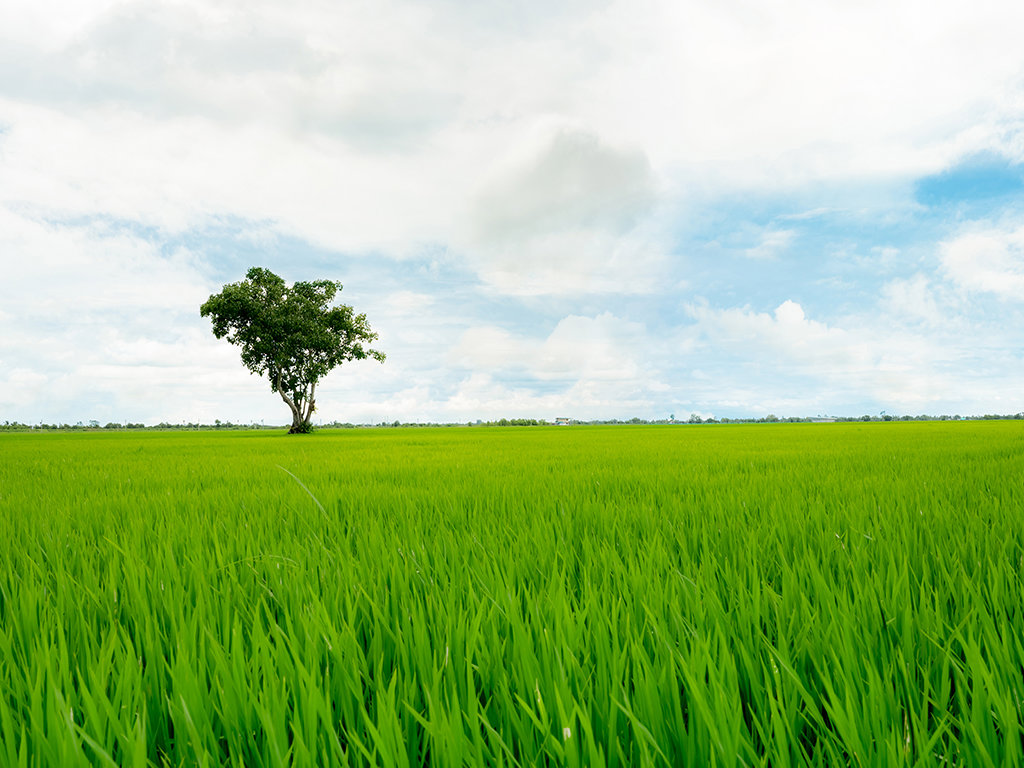 Our mission, tomorrow's energy
Founded on over 40 years' experience in the field, Oort Energy has a single mission – to make green hydrogen economical and enable market demand drive the transition to net-zero. 
Get to know us