The hydrogen electrolyser technology of tomorrow, today
Making
green hydrogen

universal

We are Oort Energy: innovating the technology that makes electrolysis economical and sustainable.
Driving down the cost of green hydrogen
Our innovative, proprietary solutions blend performance and durability in systems that deliver market-leading operational and capital efficiencies.
Discover our technology
Harnessing the power of green hydrogen
A renewable source of energy, green hydrogen is poised to play a pivotal role in decarbonising industry as the world moves towards net-zero.
Learn more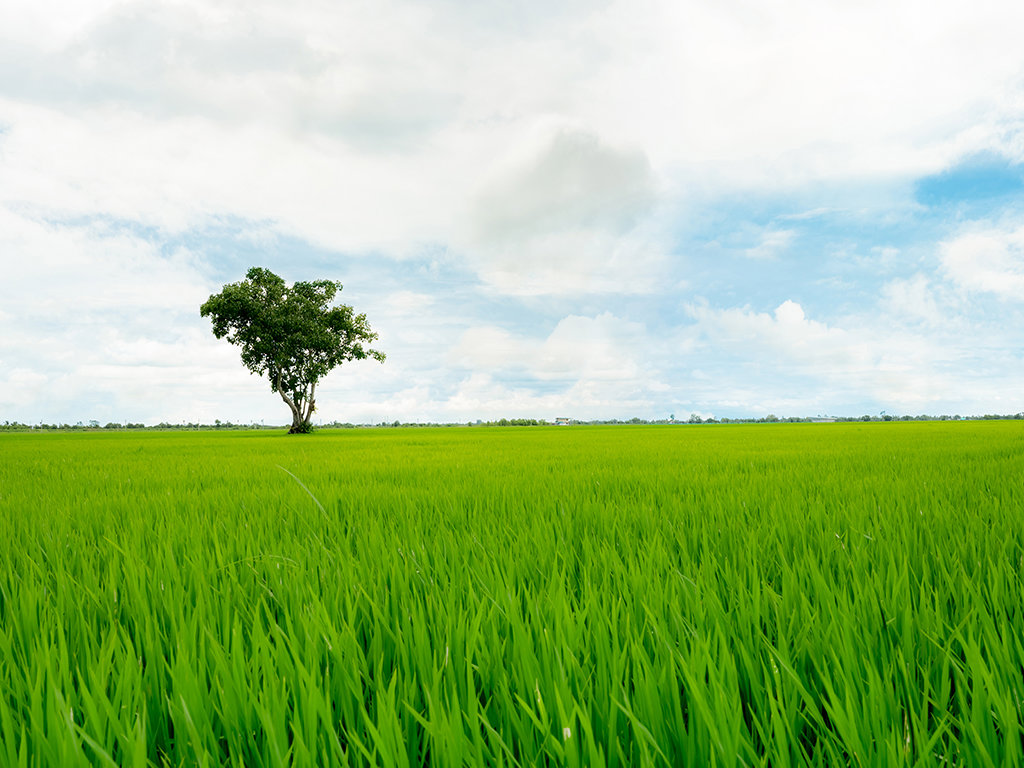 Our mission, tomorrow's energy
Founded on over 40 years' experience in the field, Oort Energy has a single mission – to make green hydrogen economical and enable market demand drive the transition to net-zero. 
Get to know us