Our products
We have the solution
Developing the electrolyser technologies that make green hydrogen universal.
The lowest cost of green hydrogen
Polymer Electrolyte Membrane (PEM) electrolysis is the lowest cost, most efficient technology on the market for the 1-10MW range, which is our initial target market.
Our innovative, proprietary solutions blend performance and durability in systems to deliver market-leading operational and capital efficiencies.
Our technology is driving down the cost of green hydrogen
The benefits of Polymer Electrolyte Membrane electrolysis:
Utilisation time

Wide window of operation leads to higher utilisation

Electricity cost

Decreasing costs of renewable energy

System cost

Low cost design built for scale manufacture

Asset lifetime

High durability ensures minimal asset maintenance required

System throughput

High production rates drive lower CAPEX

System performance

High efficiency means low OPEX
The future of universal
green hydrogen
From proof of concept work in 2019, to testing a 10 kW stack in 2021, Oort Energy's technology is proven at 250kW scale and ready for 1MW–5MW commercial pilots with customers. 
Already underway for delivery in 2024 we have:
1MW PEM Electrolyser in Morocco.
1MW PEM Electrolyser in South Africa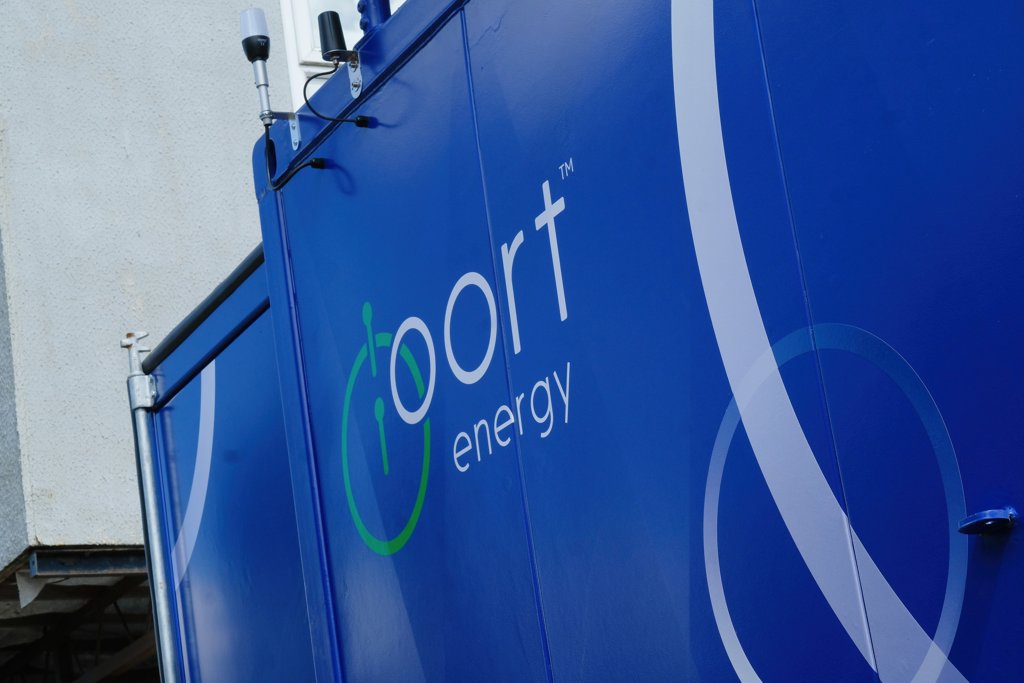 The benefits of Oort Energy's Electrolyser:
Novel low cost stack design

Novel MEA that allows unparalleled performance

A bipolar plate coating that increases lifetime
Key milestones
Durability
More than 1 year of durability testing

Mechanical failure mechanisms designed out and tested

Pressure testing to 100 Bar (differential)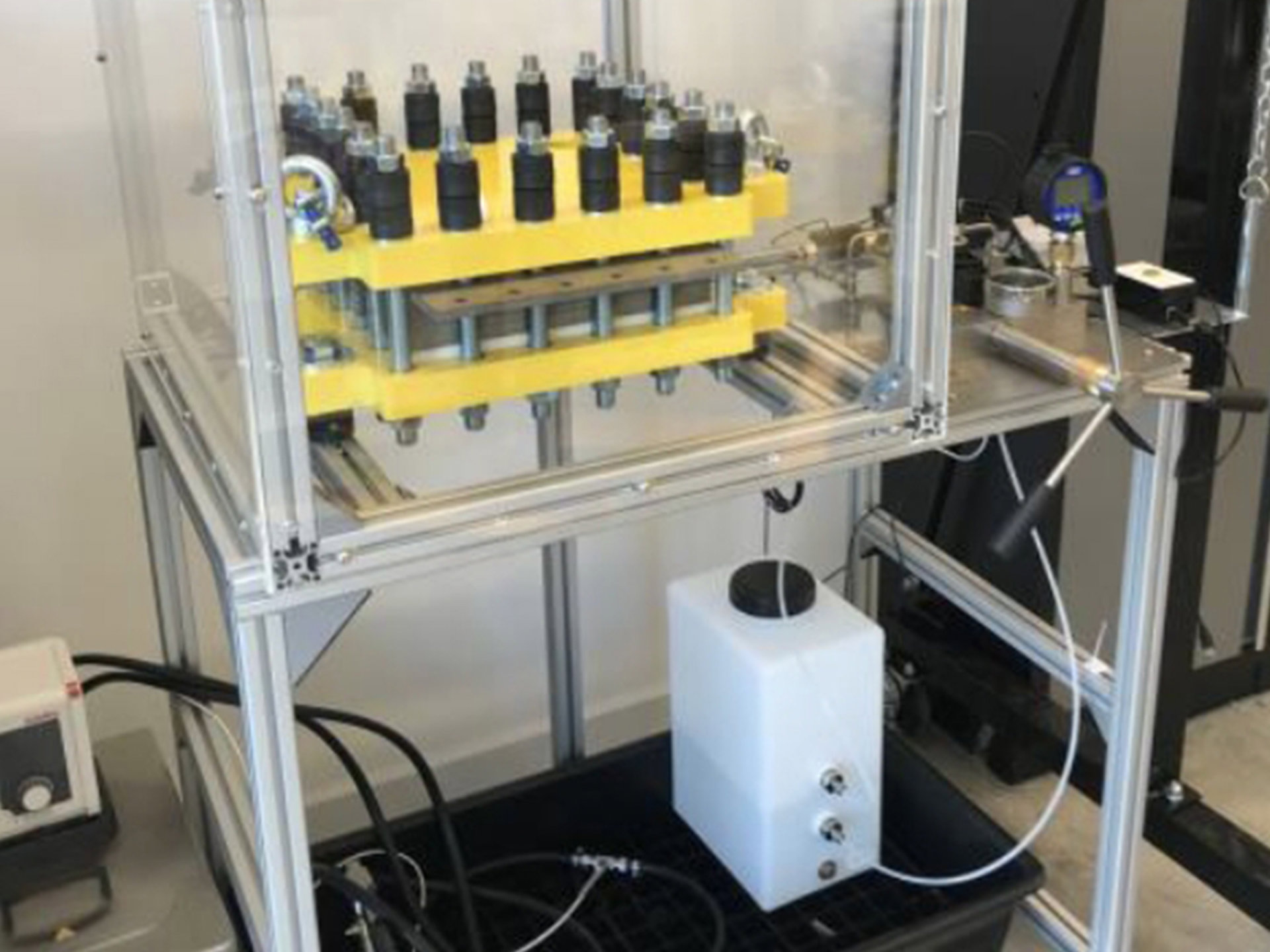 Design
250 kW Industrial Demonstrator

Final stack design built and tested

Automation of control system

Best in class efficiency demonstrated

Design for 1MW containerised systems in development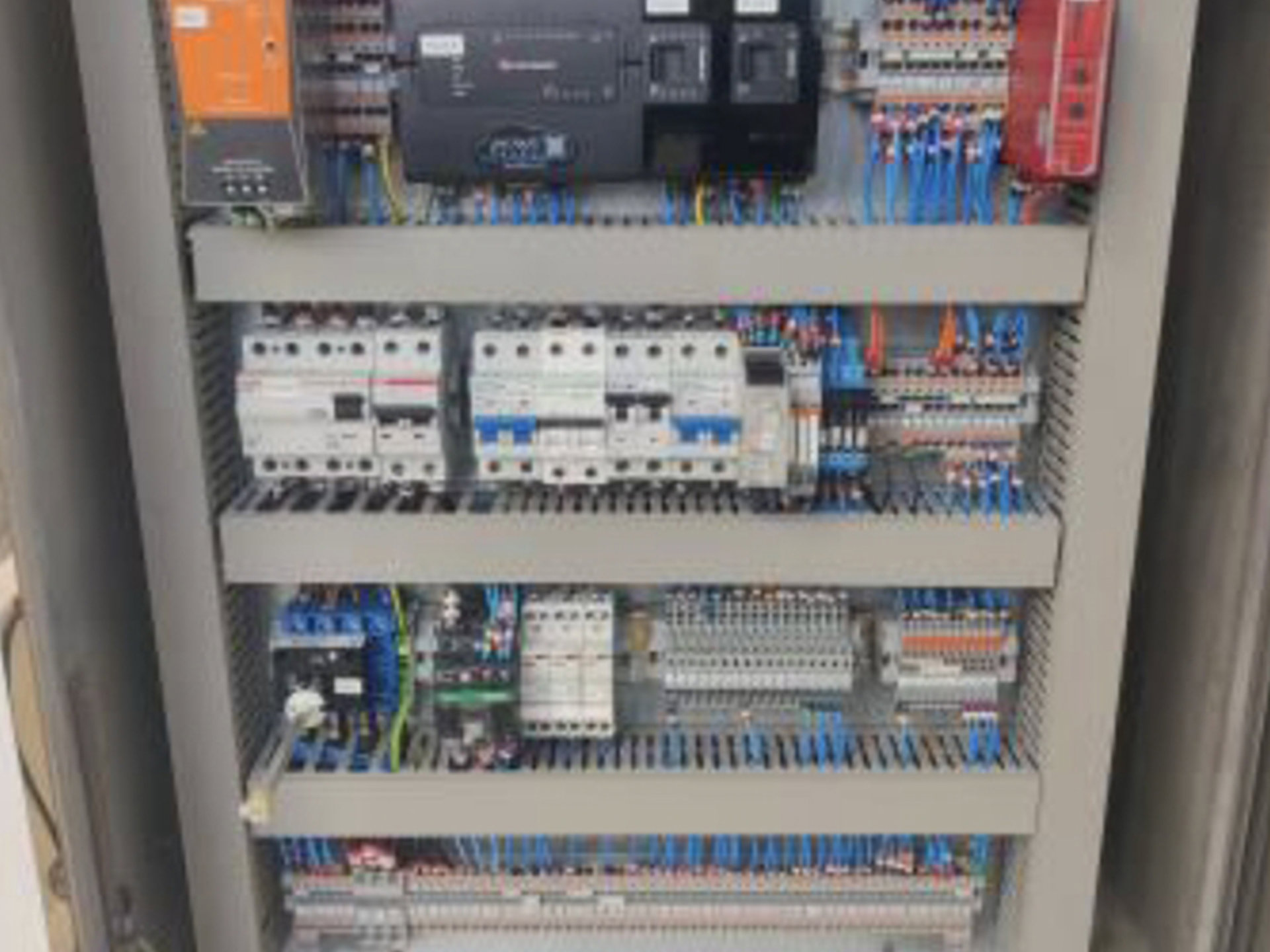 Commercial
£6M seed funding raised

£2.5M+ Revenue from customer orders

Two patents filed (three more to file)